© Copyright Red Lodge Helicopters 2012

The fuselage is modelled at a scale of 1:8.5 which gives fuselage dimensions of L 1470mm H 350mm and W 209mm and rotor diameter
of approx 1500mm
The kit comprises of a 6 part fibreglass fuselage
Woodwork
Windows
76 3D printed parts accessories, which includes the front and rear undercarriage and cockpit detail along with numerous vents and fuselage detailing.
Wheels and aluminium rear undercarriage legs.
Price's + p & p
HAR Mark 10 £1205.00 HAS 5 & 7 /Sikorsky S55, H19 £1165.00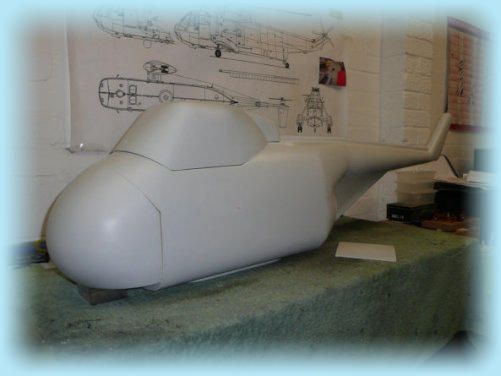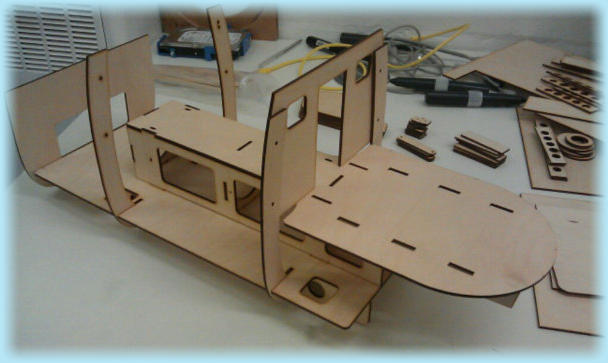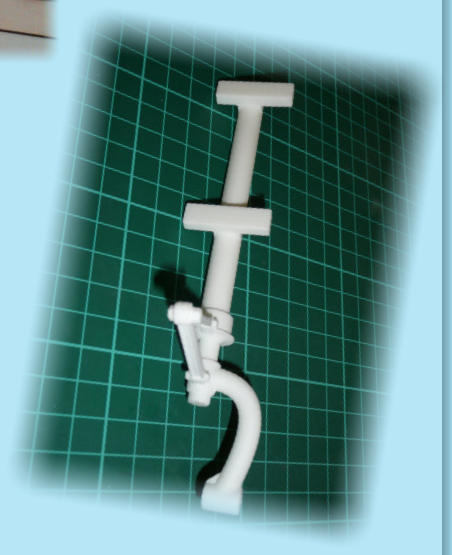 The laser cut woodwork is designed
for the builder to fit modified Trex 600 ESP or
Trex 550 mechanics (not included)
The modifications require alterations to the main
frames (if you want to model a complete cockpit) and
replacing the standard tail boom with a longer
800 size boom.
We can supply an intermediate 40 deg tail gearbox,
please email for prices.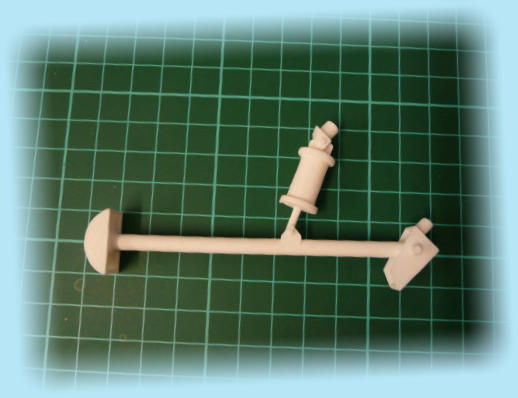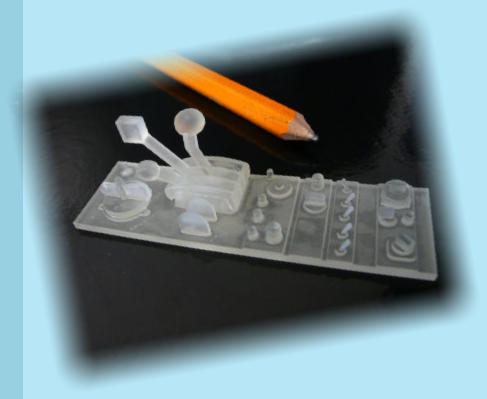 One of the cockpit panels
As with all our kits there is a 6 to 8 week delivery
time from date of order.
A printed set of dials for the instrument panel
is included with the cockpit parts
Photo courtesy of Paul Hazell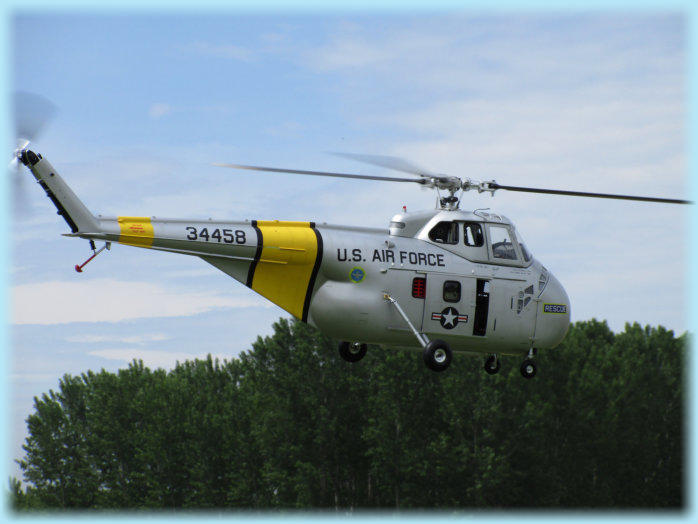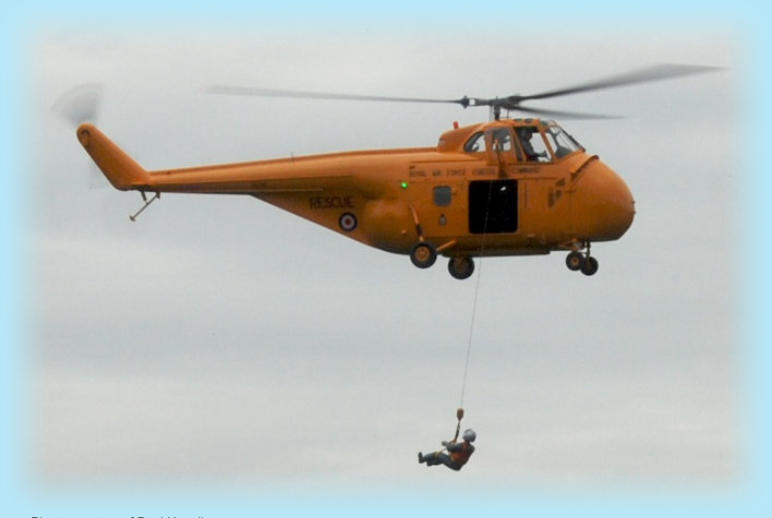 Photo courtesy of Giorgio Schuler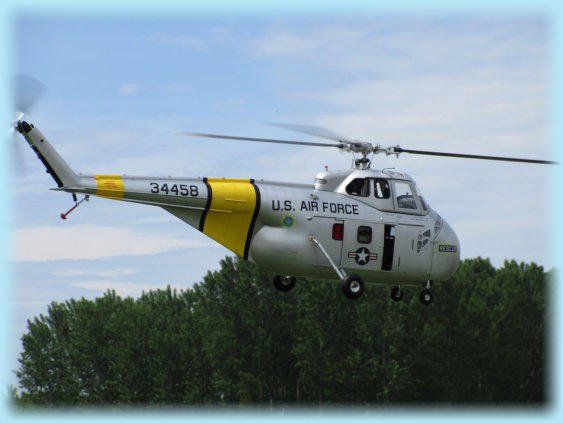 Photo courtesy of Paul Hazell
Photo courtesy of Giorgio Schuler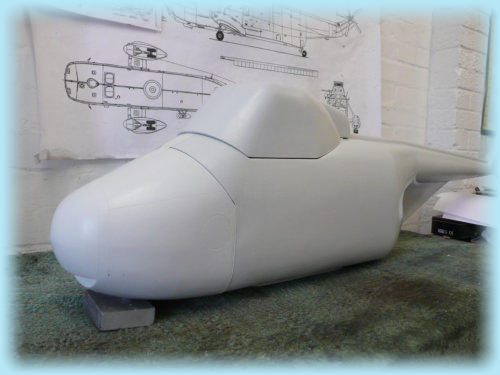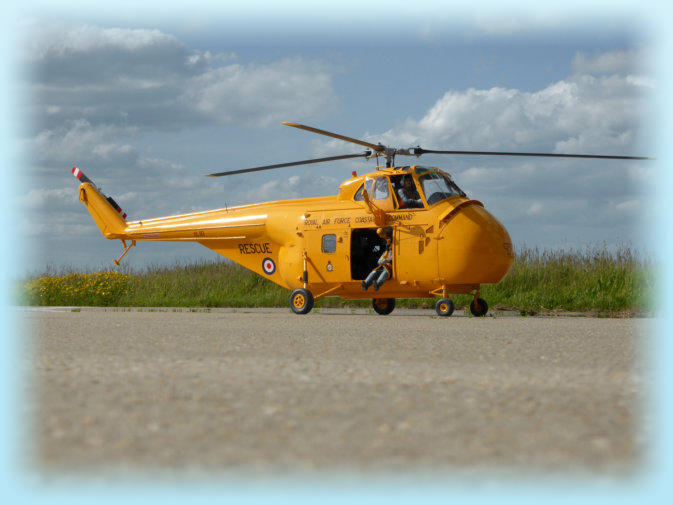 Photo courtesy of Giorgio Schuler