© Copyright Red Lodge Helicopters 2012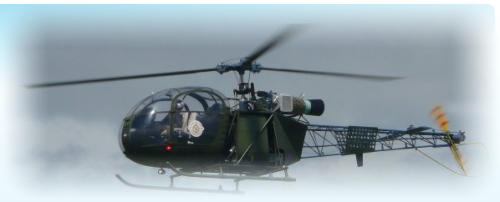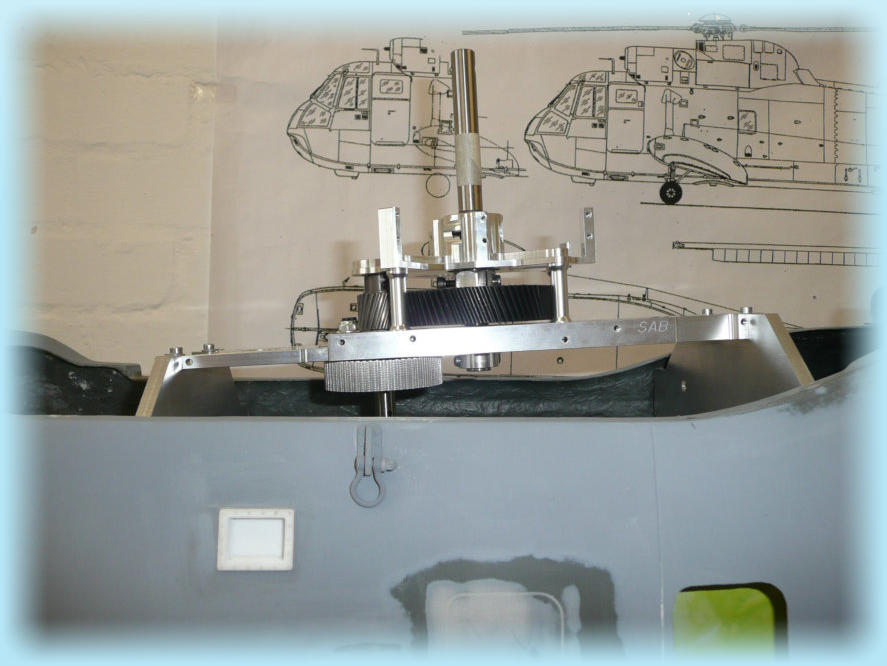 First trial fit of the mechanics.
As per the full-size helicopter the main shaft
has a forward tilt of approx 4 degree's.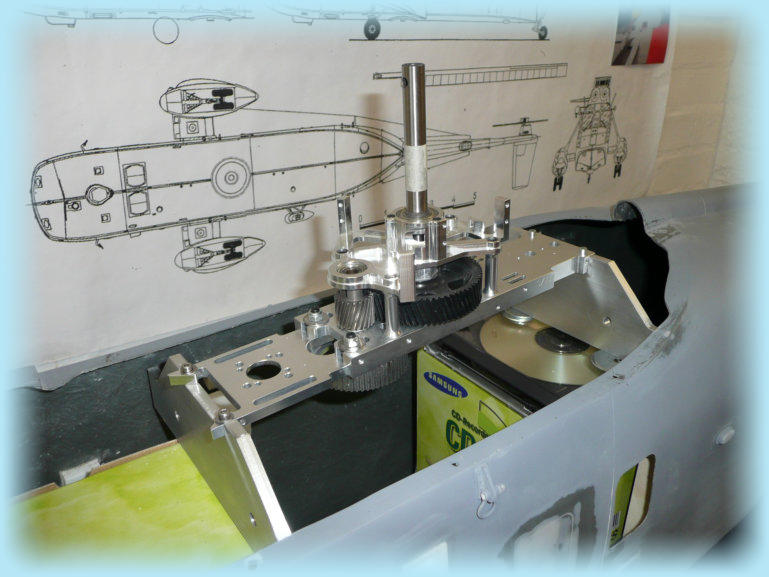 Box of CD's at the front, box + 2 discs and 2 large flat washer's at the back gave me the perfect angle for the mechanics !!!
At present a standard Goblin main shaft is fitted but this is
going to be replaced with a slightly longer one. Once the five blade head arrives
then we can get an accurate measurement for the length.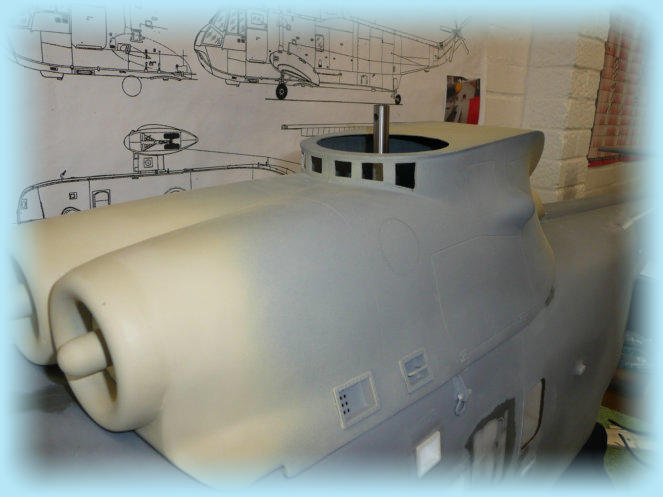 The Goblin mechanics were built up as standard for a pod and boom machine with the addition of
some mounting plates. These were machined with an angled top so that they can be mounted vertically
but giving the mechanics a 4 degree rake.
These plates will also hold bearings for the tail drive which are still to be added.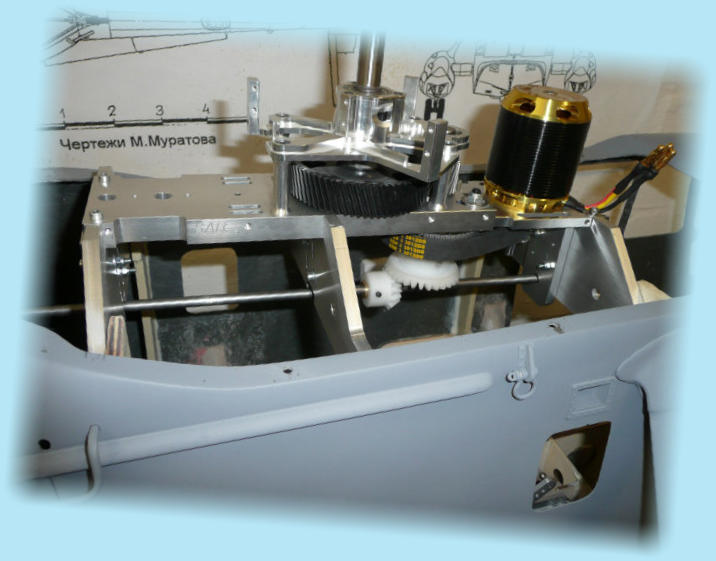 The tail drive has now been
fitted.
A 6mm shaft runs underneath
the main frame and two delrin
gears provide the drive from
the first stage pulley.
This set-up gives a tail speed
of approx 6 times that of the head.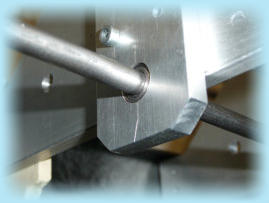 The tail drive output shaft height is still high enough to keep the cabin
clear for scale detail but lines up nicely down the tail boom for either a
shaft drive with intermediate gearbox or a flex-drive cable.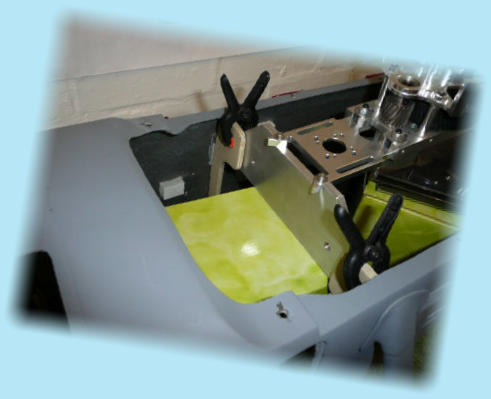 Once everything was checked for alignment
the wood work was held in place whilst the
glue dried.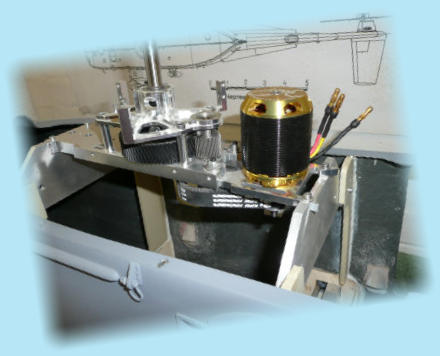 A third bracket will be added to support the mechanics
in the centre and also to provide support for the tail
drive shaft.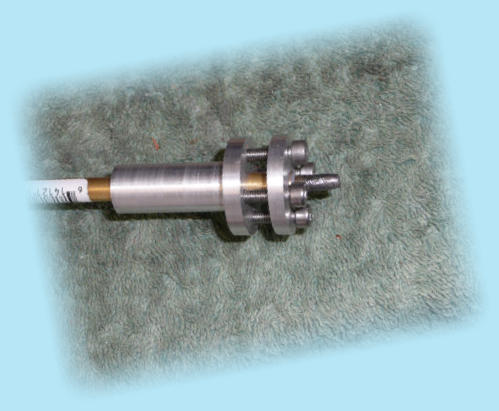 The bulkhead fitting .............
and in its place for a trial fit before
fitting the bulkhead.
This is to support the end of the brass outer part of the flex drive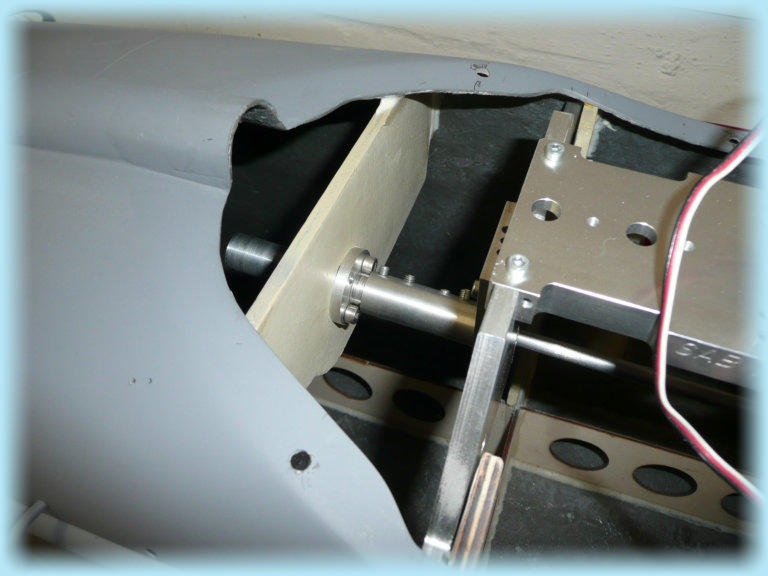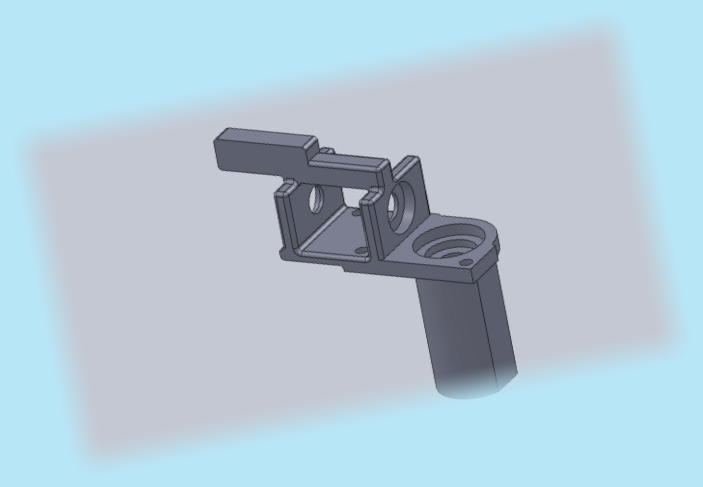 Due to the limited space available in the tail a
custom size gearbox was needed.
This is the design drawing for the gearbox.