© Copyright Red Lodge Helicopters 2012

The Seaking kit is a fuselage only kit, designed for the builder to install the mechanics of their choice.
The kit comprises of a 16 part fibreglass fuselage.
Electric under carriage complete with wheels.
Windows
Woodwork
and a 67 piece Scale accessories pack.
Scale 1:10
Fuselage length 1780mm
Width 500mm
Height from keel to top of engine cowling 380mm
Rotor disc up to 1900mm
Price £1862.00 + p & p
Option's :
Full cockpit £240.00
Turbine intake filter £106.00
Radome (either RAF or Navy) £55.00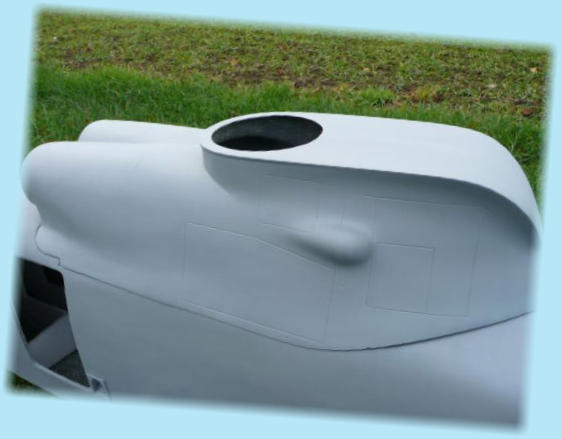 Panel lines are moulded into the fibreglass
Below are pictures of some of
the scale accessories which are included
in the 67 piece accessories kit.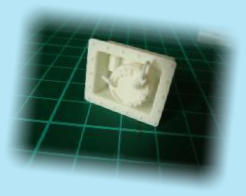 Hydraulic oil filler
and fuel fillers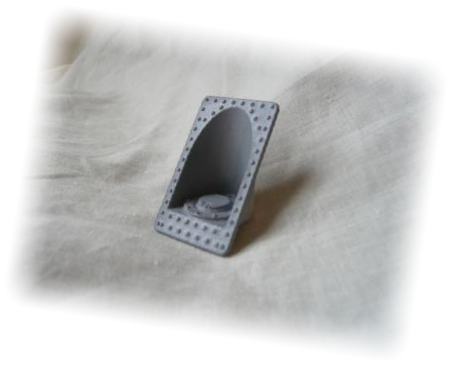 The electric undercarriage mechanism fitted with the
scale legs.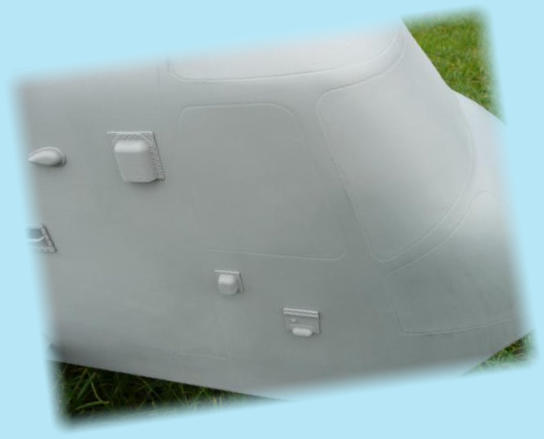 Cockpit area with some of the scale parts in place.
The kits are built to order and as such there is a 6-8 week
delivery time from date of order.
Rivets can be added using one of our
kits available in the scale accessories
section.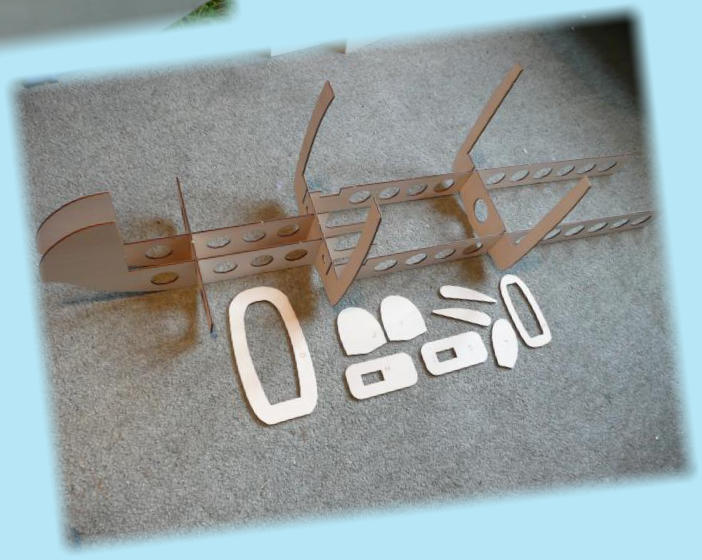 Laser cut woodwork parts.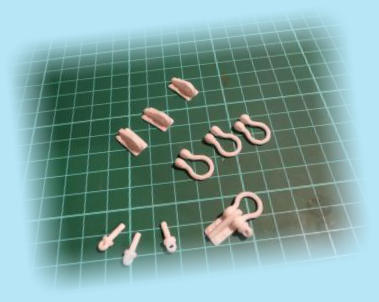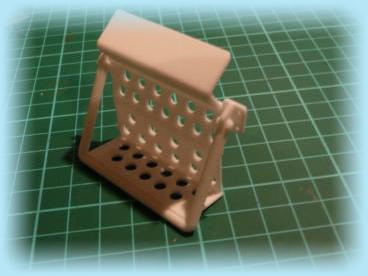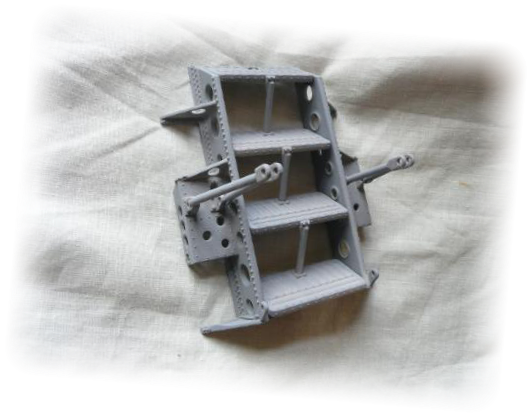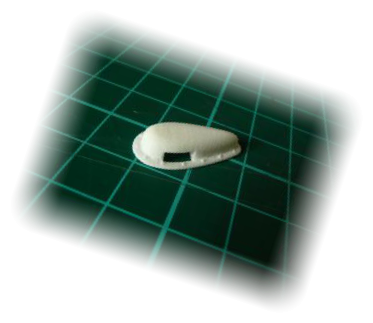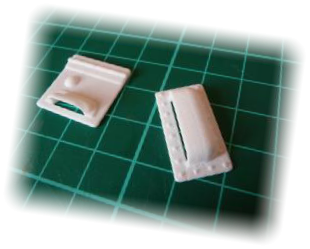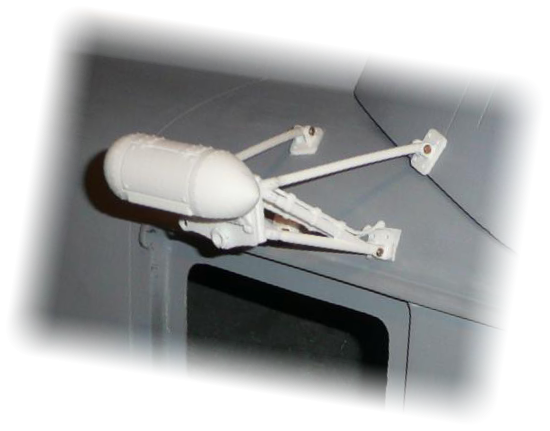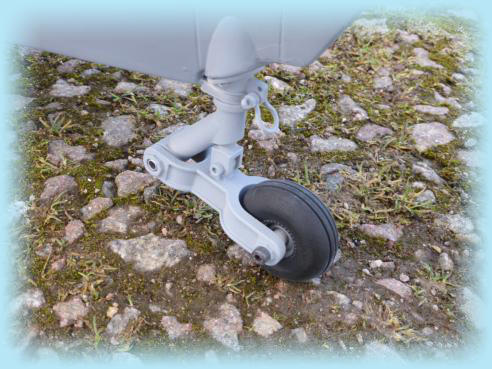 The fully articulated sprung
tail wheel.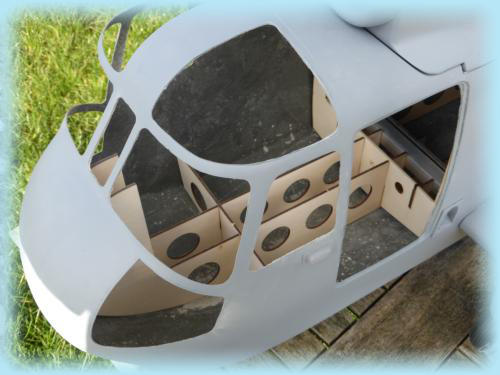 The contents of the kit.........
To see the build process for the first Seaking
click here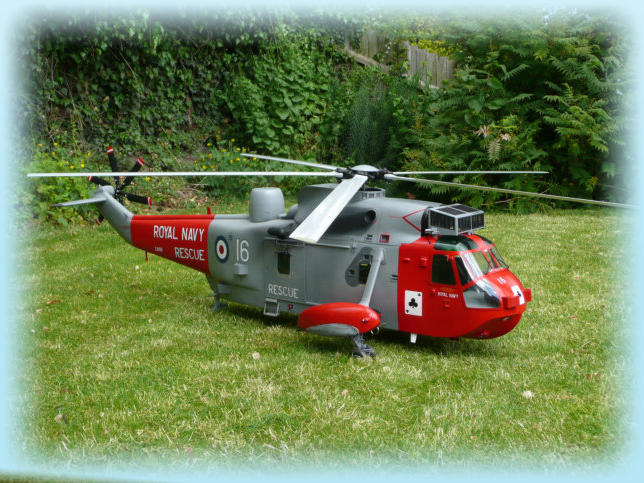 Finished model is shown with optional extras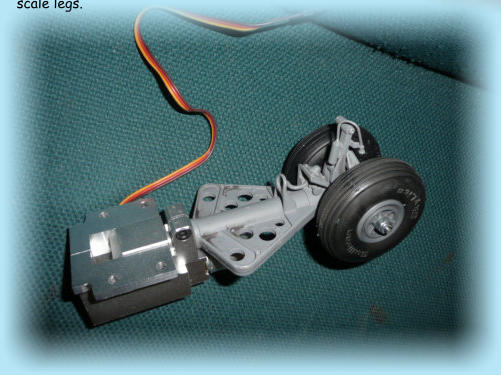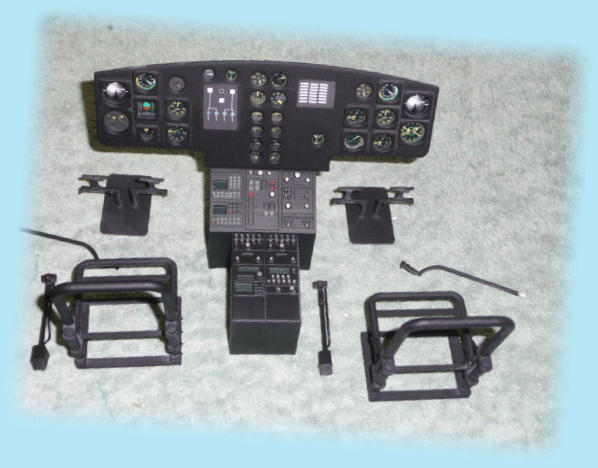 Cockpit interior, this is available as an optional
extra along with the turbine inlet sand filter,
and a choice of two radar domes, either the RAF
or Royal Navy types.